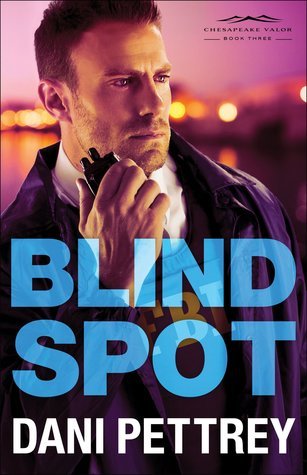 About: FBI agent Declan Grey is in the chase of his life—but isn't sure exactly what he's chasing after. Threatened by a terrorist that "the wrath is coming," Grey fears something horrible is about to be unleashed on American soil. When his investigation leads him to a closed immigrant community, he turns to Tanner Shaw to help him. She's sought justice for refugees and the hurting around the world, and if there's anyone who can help him, it's Tanner.
Tanner Shaw has joined the FBI as a crisis counselor . . . meaning she now has more opportunity to butt heads with Declan. But that tension also includes a spark she can't deny, and she's pretty sure Declan feels the same. But before anything can develop between them, they discover evidence of a terror cell—and soon are in a race against the clock to stop the coming "wrath" that could cost thousands their lives.
My Review:
Genre: Suspense, Christian fiction, romance.
My Rating: 4 and 1/2 stars.
Recommendation: 16 up, warnings below.
My favorite character is: Declan and Tanner, I can't really think of one without the other even if they think otherwise. Ah, these two are the best! And I do believe they are my favorite of the couples in the Chesapeake Valor series. Declan is likely the guy I connect with the most in the series and I have no idea why.
My Verse for Proverbs 3:5-6
Trust in the Lord with all thine heart; and lean not unto thine own understanding. In all thy ways acknowledge him, and he shall direct thy paths. (King James Version.)
My thoughts: This is my favorite of the series! The ending was such a cliffhanger the first time I read it and I had to wait MONTHS to read the next book the first time. But anyway, moving on from my grief over the cliffhangers. The tension in this book is a step up from the first two and that is saying a lot since they were tension-filled, and that ending, it was so quick without being rushed which was nice.
Warnings: Bad guys are killed, there is a good bit of violence, mentions of a serial killer, and a few mentions of kissing and waking up together. (Though after marriage.)